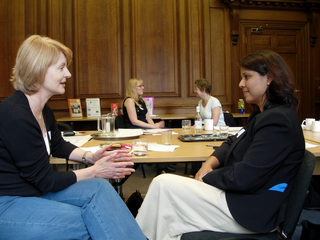 In today's businesses, employees are often asked to take on new and challenging roles.
Understanding the demands this makes on themselves, their team and their organisation is a crucial step for a manager.
Our most popular management development programmes include:
Cultivating Leadership Programme
Senior Management Development Programme
Middle Management Development Programme
Women Developing Together
New Managers Development Programme
Remember, since every programme is designed to each client's needs, no two are the same. We will design a customised management development programme just for your organisation.
As we write all our own training material, we can use a selection of existing training modules or we can write brand new modules, just for you. To learn more about this, please do get in touch.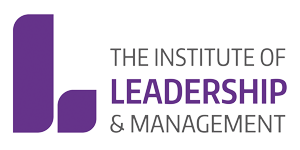 All of our management development programmes are available as ILM accredited courses. Just let us know if you are interested in having this accreditation for your course.
How to plan your programme
Identify the key areas which you want your course programme to focus on. These may include a wide range topics, so have a browse through our Topics A-Z for inspiration – or just let us know if there is a topic you would like included that isn't listed on our site yet.
Contact us by email or phone (details below) and we will work with you to design a series of workshops which will meet your team members' needs. Each module will use your ideas and examples drawn from the participants' experience. We will write and deliver a unique programme of workshops to your precise requirements.
The Midas Approach
We tailor the content of every individual workshop to best fit the skill level and needs of the participants.
All of our courses are highly interactive, and give the participants lots of opportunities to put theories into practice. Our highly experienced trainers will pass on the tips which will help your staff members succeed.
For more information email Midas today, or telephone us on 0845 468 0235